News
Written by

Roli
Lara Croft's latest adventure, Shadow of the Tomb Raider released worldwide today! Our heroine has to compete with time to save the world from the Maya apocalypse!
But before we would dive into the game, let's see what add-ons and game editions are available on release day.
Written by

Roli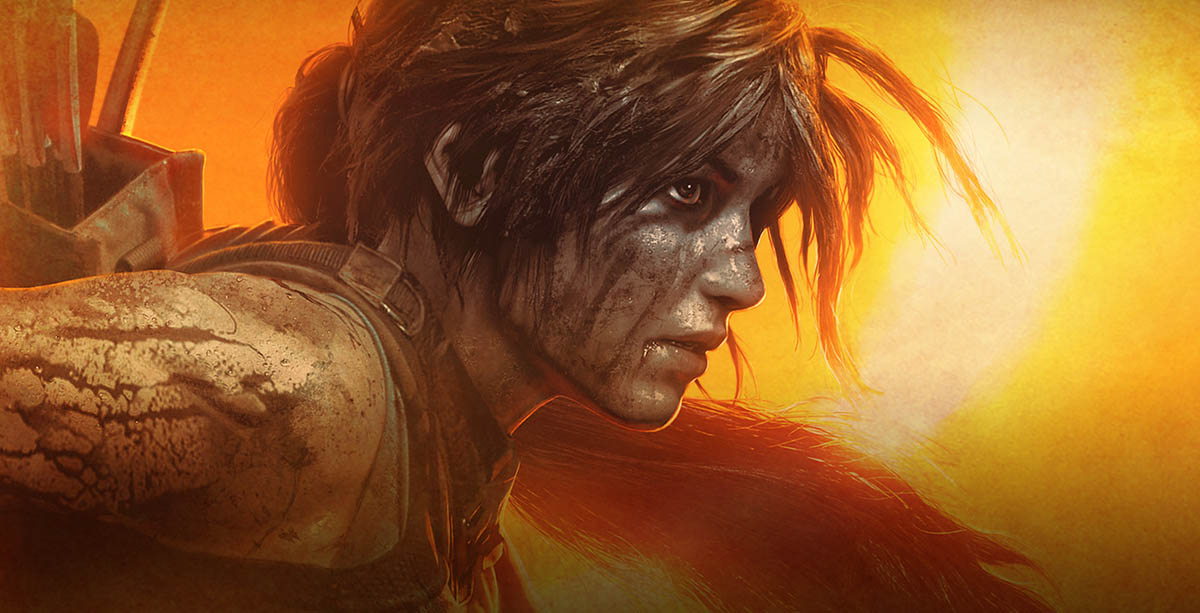 The time has come, raiders! If you pre-ordered Shadow of the Tomb Raider's Digital Deluxe or Croft Edition before, you can start playing TODAY thanks to early access!
As Lara races to save the world from a Maya apocalypse, she will ultimately be forged into the Tomb Raider she is destined to be.
Written by

Michele
There is only a few days left until Shadow of the Tomb Raider's September 14th release (by pre-ordering the Croft Edition, you can play on the 12th). Let's take a look at the system requirements, exclusive Croft Edition pre-order outfits, and a new awesome addition, the Photographer Mode.
Written by

Roli
Shadow of the Tomb Raider will feature Native 4K resolution, HDR, High-Quality Anti-Aliasing, Proven Ambient Occlusion and many other high-end features on PC at launch! The partnership with NVIDIA will also includes the addition of NVIDIA RTX Ray Traced Shadows for gamers with GeForce RTX GPUs.
Written by

Roli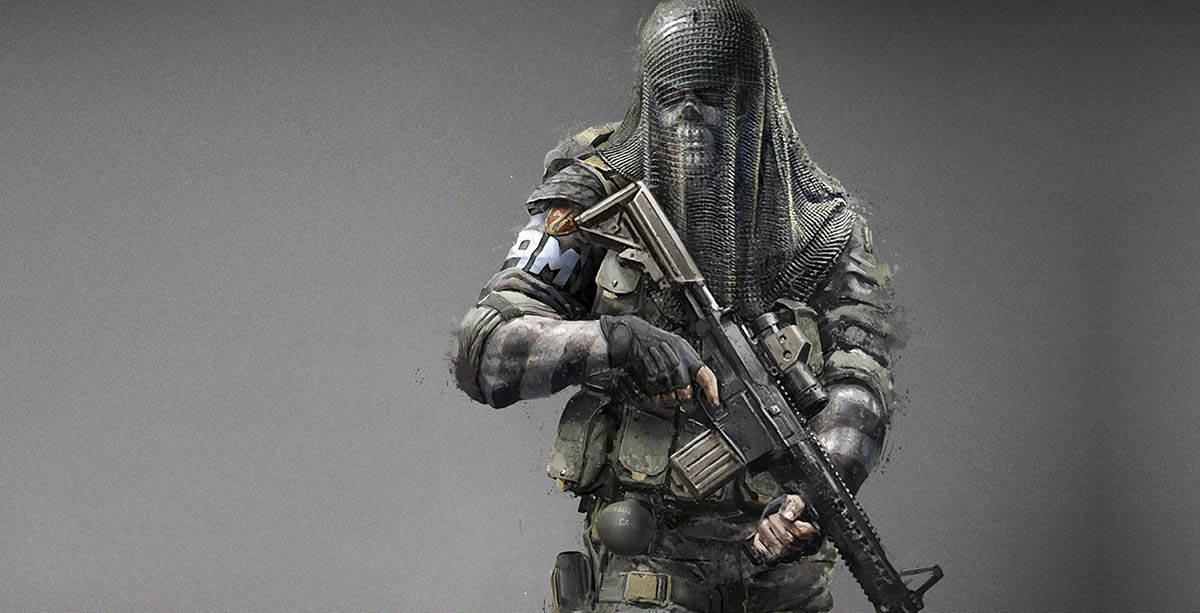 The previous two episodes of the reboot series, Tomb Raider (2013) and Rise of the Tomb Raider also provided some options that helped raiders to find their own style, however, in Shadow of the Tomb Raider players will have even more way to find the perfect path for themselves. Let's see how they work!
Written by

Michele
The reboot era is about to rise up to a whole new level starting with Shadow of the Tomb Raider, as we can see within a short video series. The more challenging traversal will definitely spice up the simple platforming and the jaw-dropping tombs' puzzles, and all this in a much more colorful, eye-catching environment.
Written by

Michele
Some lucky TR Fansite members already got the chance to play SOTTR, even if "only" for 4 hours. However, that was more than enough to make lots of impressive video footages from the game, completed with their own personal review, that convinced many players. On top of that, we also got 8 new official screenshots.
Written by

Michele
If you don't mind spoilers you can watch Shadow of the Tomb Raider's first 15 minutes, thanks to IGN! There's not much time left until the release date, September 14th, but this video surely won't be the last tidbit we got, since IGN will show us something new during the whole month.