Latest News
Written by

Roli
The official companion for the newly released Tomb Raider movie which stars Oscar-winning actress Alicia Vikander hits bookshelves today! The hardcover book includes lavish concept art, tons of exciting behind the scenes photos, insight into the stunts, and fascinating contributions from cast and crew!
Written by

Roli
Tomb Raider's 72 minutes long original score by Tom Holkenborg aka Junkie XL is now available for purchase on different platforms. The composer also set up a minisite dedicated to the movie's soundtrack: solve all three puzzles and unclock the tombs for beautiful rewards from the composer (tracks and videos).
Written by

Roli
Attention Tomb Raider and Funko Pop! figure collectors! The iconic reboot look (from video game Tomb Raider 2013) of Lara Croft is joining the Funko family!
Add her to your collection when you visit the official Funko website or order the figure on Amazon.
Written by

Roli
Witness the rise of a legend...
The 21-year-old Lara Croft must learn to push herself beyond her limits as she journeys into the unknown... somewhere off the coast of Japan where her father disappeared.
Experience it in IMAX 3D, IMAX, 4DX, Digital 3D or 2D.

Written by

Roli
The upcoming sequel and final act in the rebooted trilogy, Shadow of the Tomb Raider will be in your hands six months from now - September 14, 2018 - on the Xbox One, Xbox One X, PS4, PS4 Pro, and PC (all platforms will launch simultaneously). An official teaser trailer also aired today that gives you a taste of what's to come.
Written by

Roli
As a celebration of the upcoming motion picture release of Tomb Raider (in theaters next week), Square Enix and Alim have brought iconic treasure hunter (from Lara Croft and the Temple of Osiris) to the hit free-to-play RPG Final Fantasy Brave Exvius for a limited time starting March 9.
Written by

Roli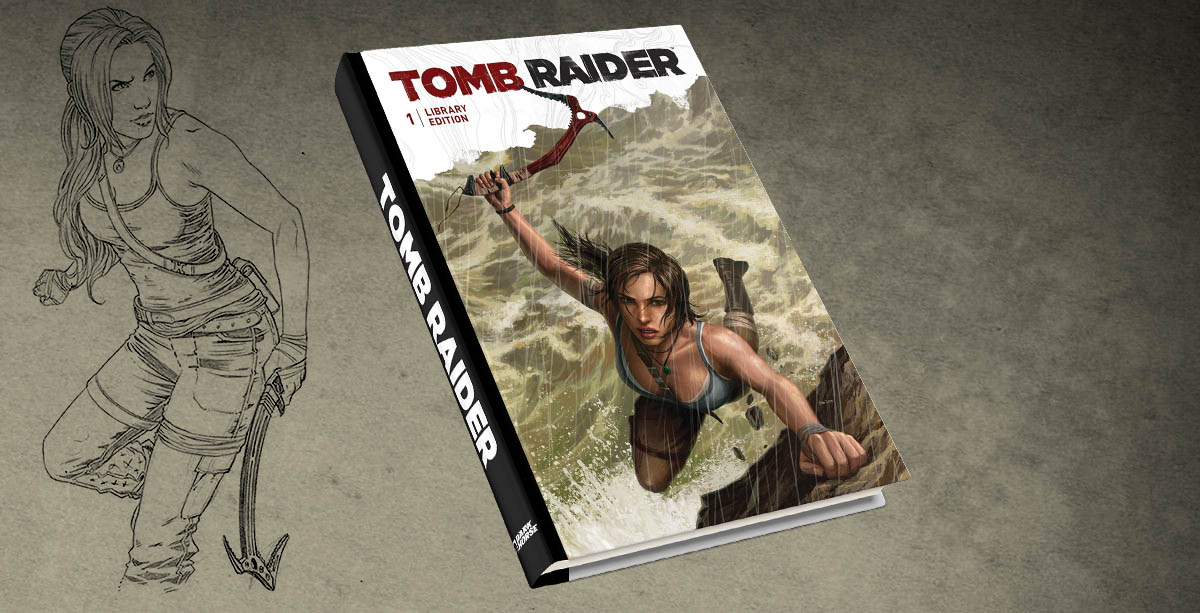 A new collection has been released of the 2014 Dark Horse Comics Tomb Raider series. This deluxe hardcover (which has been named as Tomb Raider Library Edition Volume 1) collects issues #1–#18 and the never-before-collected prequel story Tomb Raider: The Beginning through 496 pages for $49.99.
Written by

Roli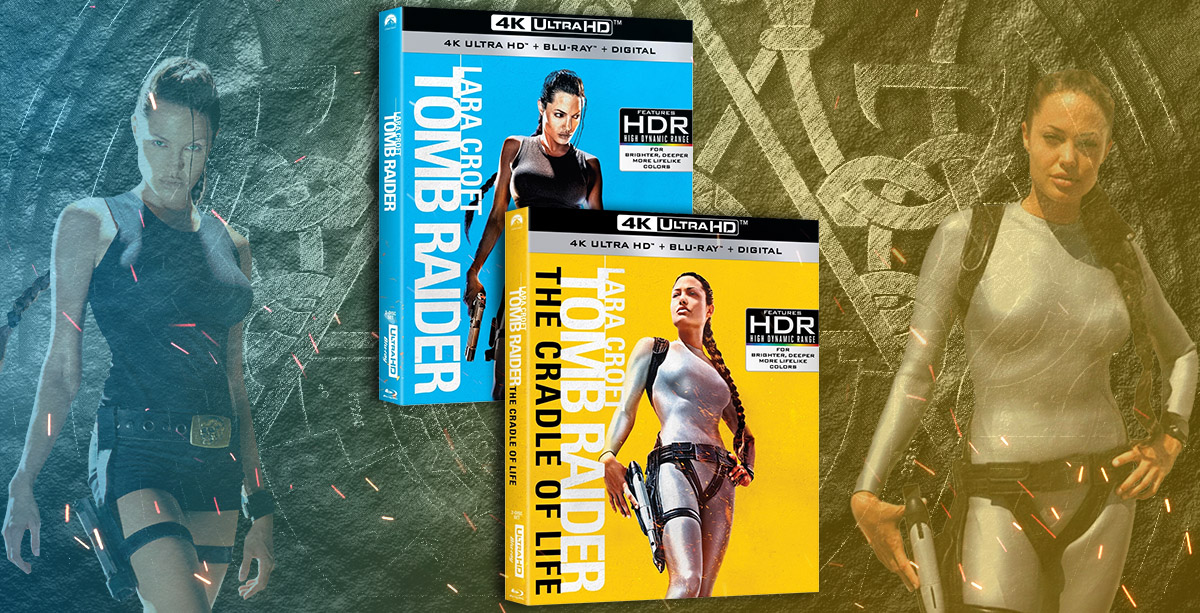 Angelina Jolie's Lara Croft: Tomb Raider (2001) and Lara Croft Tomb Raider: The Cradle Of Life (2003) movies have been remastered & transferred for 4K. Both movies are on sale now - just before the debut of the new Tomb Raider film starring Alicia Vikander.