Latest News
Written by

Johny & Roli
Today marks the 15th anniversary of Tomb Raider: The Angel of Darkness - in this occasion we bring you our brand new custom level (made with the official Level Editor program) which takes place after the events of Tomb Raider IV: The Last Revelation with AoD twists. Lara has been captured under a pyramid, and she needs to escape.
Written by

Michele
During E3's week we got several gameplay videos of Shadow of the Tomb Raider. These videos here show the tutorial section, and the first major puzzle (spoiler). We can see the new traversal techniques in action, and how the new free swimming looks like. We'd better pay attention, it seems we have to face many, many hidden traps, too.
Written by

Michele
On June 12th there was an interview on Discord with Shadow of the Tomb Raider's director, Daniel Chayer-Bisson, where fans could ask several questions regarding to the game. Daniel had a lot to discuss about many subjects - new gameplay details, focus on freedom, Lara's evolving, and more.
Written by

Roli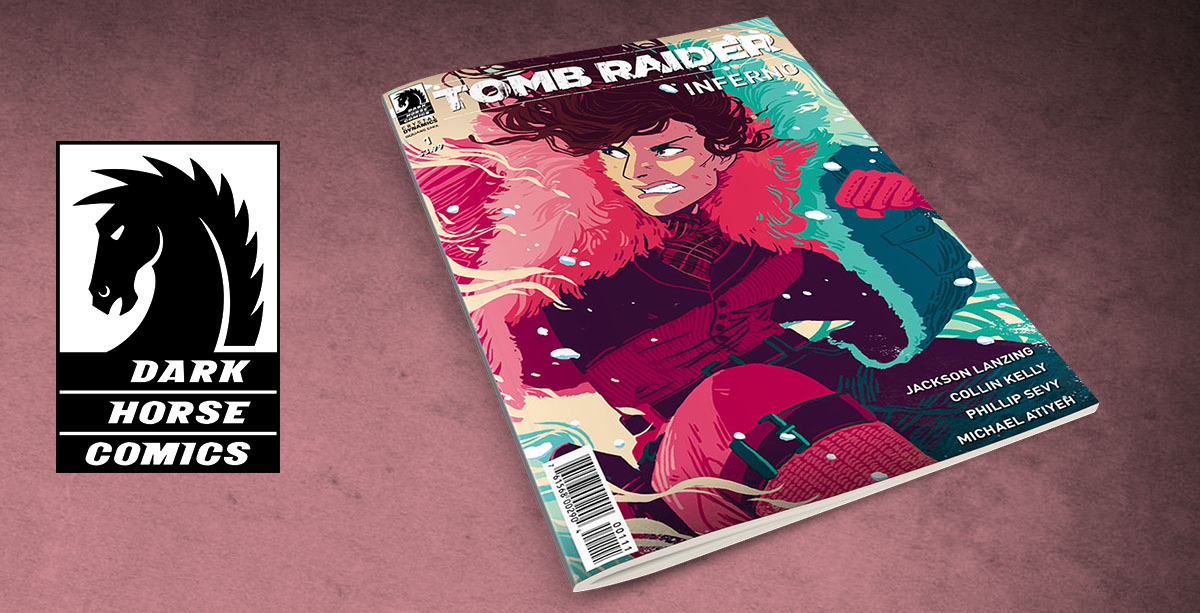 Trinity is on high alert--they know Lara Croft is coming and now, under the shrewd command of a new officer, they're ready for any surprises, but Lara is steadfast in her quest to uncover their secrets. Though typically equally prepared, this time Lara may just find herself one step behind.
Written by

Michele
Daniel Bisson, the director of Shadow of the Tomb Raider introduces new gameplay footages. After an outstanding animation we can see the game's intro for a start. The next scene takes us to the middle of the jungle, focusing on the guerrilla combat that we know so well from Rise of the Tomb Raider.
Written by

Roli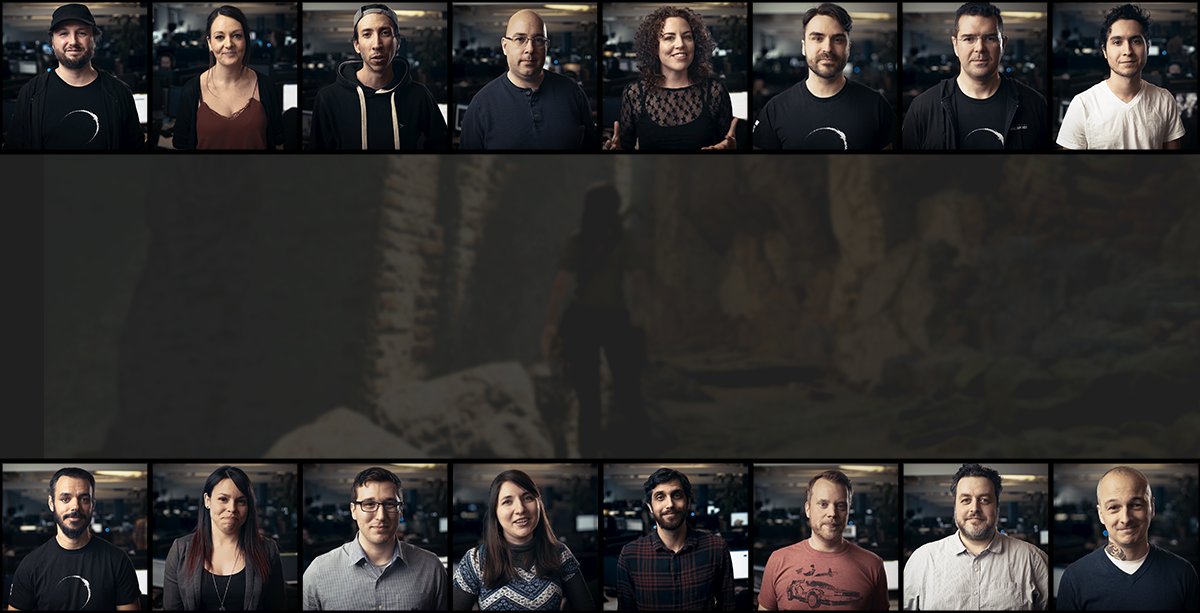 The main contractor of Shadow of the Tomb Raider is the team from Eidos Montréal, whose leading developers want to introduce themselves by short, half-minute videos. They give some details about the most decisive elements of the game, however when they get to the most exciting part they have to interrupt the sentence because of the tight talk time.
Written by

Mia
The creators gathered a lot of Shadow of the Tomb Raider related questions by the fans and they were trying to answer with copious details. They give information about each release, explain some of the things seen in the CGI trailer, and also discuss topics about the game.
Written by

Roli
Tomb Raider starring Alicia Vikander as Lara Croft is now available on digital (iTunes, Vudu, Google Play, Amazon video & FandangoNOW).
The 4K UHD Blu-ray, 3D Blu-ray, Blu-ray and DVD versions will arrive next month on June 12 in the USA and between July and August in Europe and other continents.