Latest News
Written by

Roli
The official companion for the upcoming Tomb Raider movie starring Alicia Vikander will hits bookshelves on March 20, 2018! The hardcover book will include lavish concept art, tons of behind the scenes photos, insight into the stunts, and fascinating contributions from cast and crew!
Written by

Roli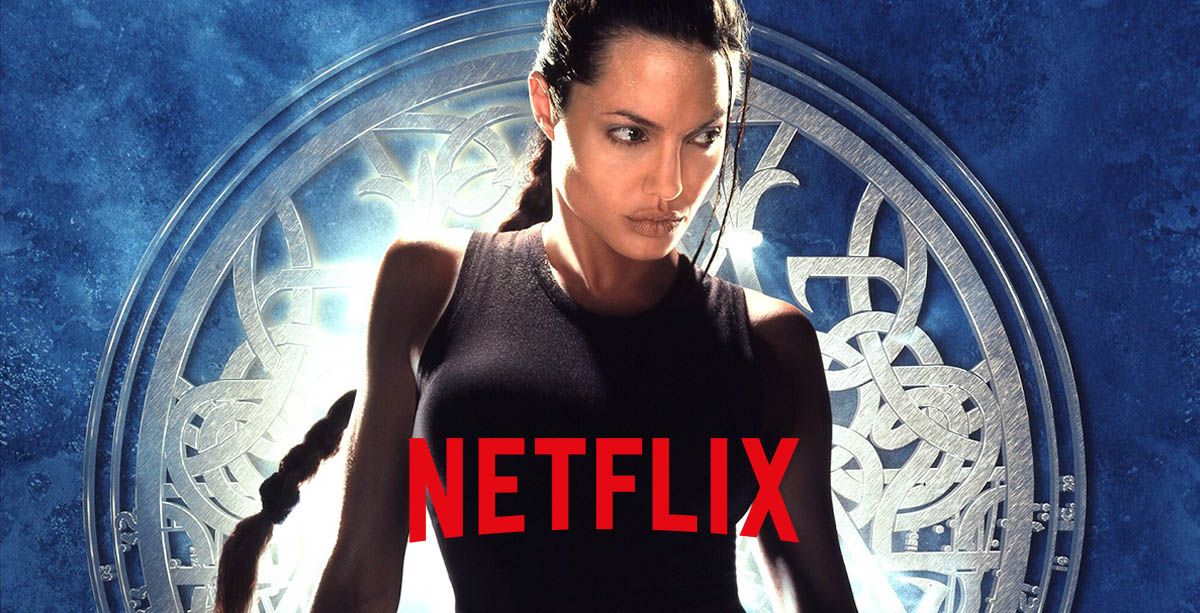 Lara Croft: Tomb Raider - the first film from 2001 starring Angelina Jolie will be available to stream on Netflix (in the United States) on February 1st. What better way to get prepared for the newest, origin Tomb Raider movie (in theaters March 16 with Alicia Vikander) than by checking out the original one?!
Written by

Roli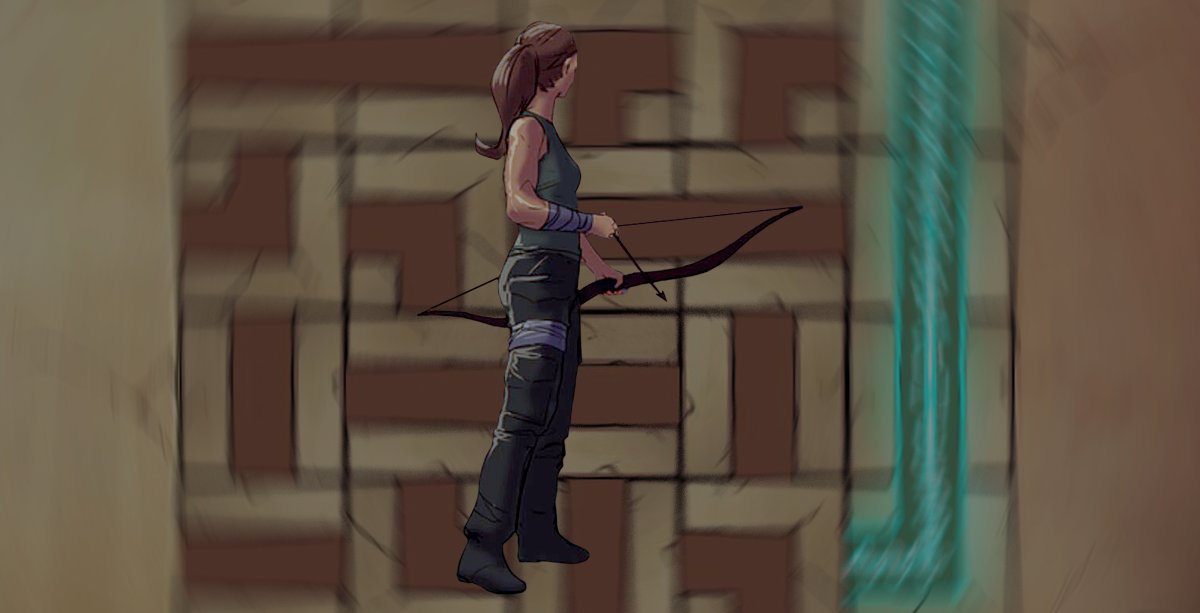 Prepare your Snapchat applications or web browsers, raiders! The latest mini-game (Tomb Raider: Escape The Tomb Game) based on the upcoming Tomb Raider movie is here! Solve the puzzles. Locate the missing artifacts. Become a legend. Snap the code (from the article) or use the link.
Written by

Roli
Warner Bros. releases second trailer for the upcoming Tomb Raider movie starring Alicia Vikander (which is much more exciting than the previous one)! The chilling new trailer features a remix of Destiny's Child's track 'Survivor'. The new film hits the theaters in less than two months!
Written by

Roli
The new Tomb Raider movie hits the theaters in two months! To keep our excitement up trivia, puzzles, and prizes will drop every Tuesday on social media by using the #TombRaiderTuesdays hashtag with Alicia Vikander herself until the premiere of the film. Are you ready to get to know Lara Croft?
Written by

Roli
Tomb Raider III brought a difficult task for the guys at Core Design: what could they improve on the Tomb Raider series? They succeed and PlayStation's capacity ran on the maximum. With a complete redesign, they rewrote the game's engine changing it almost entirely...
Written by

Roli
Nathan McCree (composer of the original first three Tomb Raider titles) has some news for you: the brand new website for The Tomb Raider Suite project is now live with Composer Buffet Reception location reveals, American tour news, Abbey Road behind-the-scenes images, prize draws, online store, and much more.
Written by

Roli
Tom Holkenborg aka Junkie XL (300: Rise of an Empire, Divergent, Mad Max: Fury Road, Deadpool) himself officially confirmed on his website that he is the composer for the upcoming Tomb Raider movie, which stars Alicia Vikander, Walton Goggins, Dominic West, and many more.