Latest News
Written by

Roli
Secure your copy of '20 Years of Tomb Raider: Digging up the Past, Defining the Future' now and celebrate two decades of our favourite franchise with this premium tome written through 360 pages by Crystal Dynamics' Senior Community Manager (and long time super fan) Meagan Marie - published by Prima Games!
Written by

Raiding The Globe Team
Rise of the Tomb Raider: 20 Year Celebration is out now for PS4, Xbox One, and PC! This is the definitive version of the Rise of the Tomb Raider - includes all the previously released DLCs, playable Croft Manor (also in zombie mode), 5+1 classic Lara Croft skins, Co-op Endurance mode, "Extreme Survivor" difficulty and more!
Written by

Roli
Nathan McCree (composer of the original first three Tomb Raider titles) will be going to release a collection of all his classic compositions, as well as extensions and variations of original tracks from the first three games later this year. Alongside the album, a live performance will be held at London this December.
Written by

Roli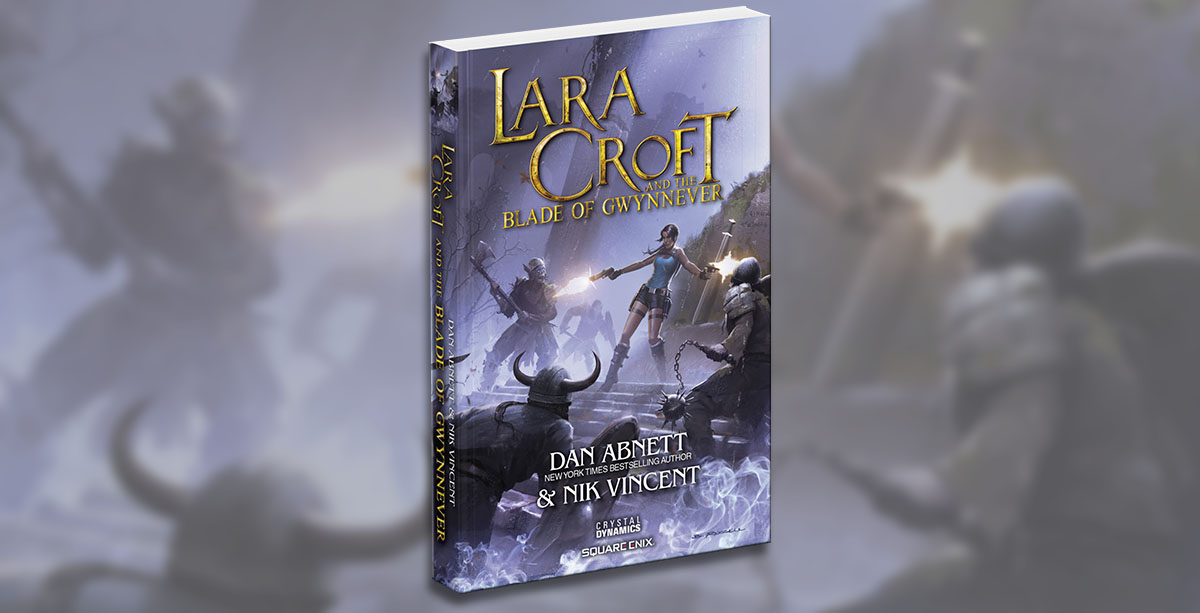 The "other" Lara Croft's latest adventure is now on sale! Lara Croft and Blade of Gwynnever is a stand-alone novel features dual-pistol wielding action and sharp wit to please nostalgic fans of the franchise! Written in conjunction with Crystal Dynamics and penned by Dan Abnett, a bestselling novelist and comics writer.
Written by

Raiding The Globe Team
This is a huge year for the Tomb Raider franchise because 20 years ago, on this exact day the first episode of the series has been released. Crystal Dynamics and official fansites already took part of the celebration and we knew from the beginning that we must join them, too.