Latest News
Written by

Roli
In celebration of Tomb Raider: Underworld's entry into the Xbox One Backward Compatibility program, I decided to capture a complete video walkthrough for the first story DLC of the game, Beneath the Ashes. (All cutscenes, treasures, relic and health packs have been recorded.) I hope you find it useful!
Written by

Raiding The Globe Team
The very first update since Tomb Raider IV: The Last Revelation HD's announcement is here! A few screenshots from "The Times Exclusive Level", some "behind the scenes" pictures, and a brand new feature (Secret Counter) have been revealed, plus a FAQ is also up. Check them out!
Written by

Roli
The Xbox 360 version of Tomb Raider: Underworld and its DLCs are now backward compatible on Xbox One! It's an excellent news for those who own an Xbox One and didn't play Beneath the Ashes and Lara's Shadow DLCs, and haven't tried the exclusive costumes before.
Written by

Roli
Lara Croft has unfinished business. After facing Trinity in Siberia, she's driven to unravel the mystery behind her father's death. After pushing her training to the limit and following clues that lead to more questions than answers, Lara is prepared to put everything on the line to uncover the truth.
Written by

Michele
What would be a better way to celebrate The Tomb Raider Suite's success than playing a little with the classics? To be more precise: with the 2nd and 3rd one in our case, for which I've made a challenge video series. No healing, only dual pistols, and no use of flares. But because I show every pick-up, and secret you can use it as a walkthrough, too.
Written by

Roli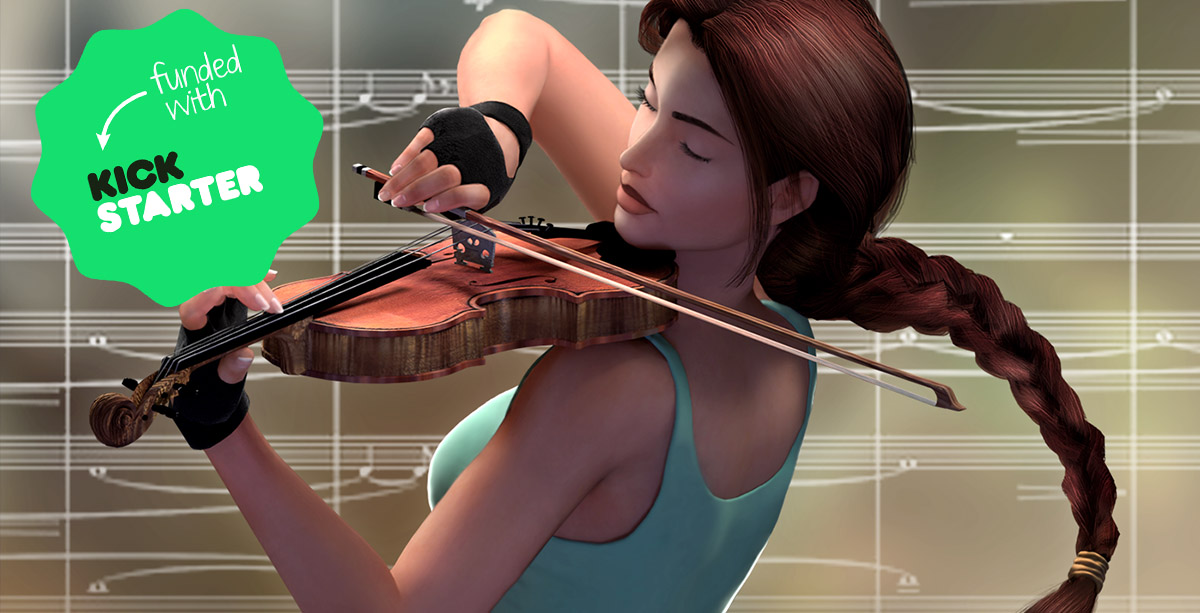 Great news, Raiders! Nathan McCree's "The Tomb Raider Suite" Kickstarter project has been successfully funded, bringing in a grand total of £194,120 out of its £160,000 goal with 2,615 individual backers contributing! Thank you to everyone who supported!
Written by

Roli
As we already know from the official synopsis of the upcoming Tomb Raider movie starring Alicia Vikander, the 21-year-old Lara Croft "navigates the chaotic streets of trendy East London as a bike courier". New set pics provide a first look from London!
Written by

Roli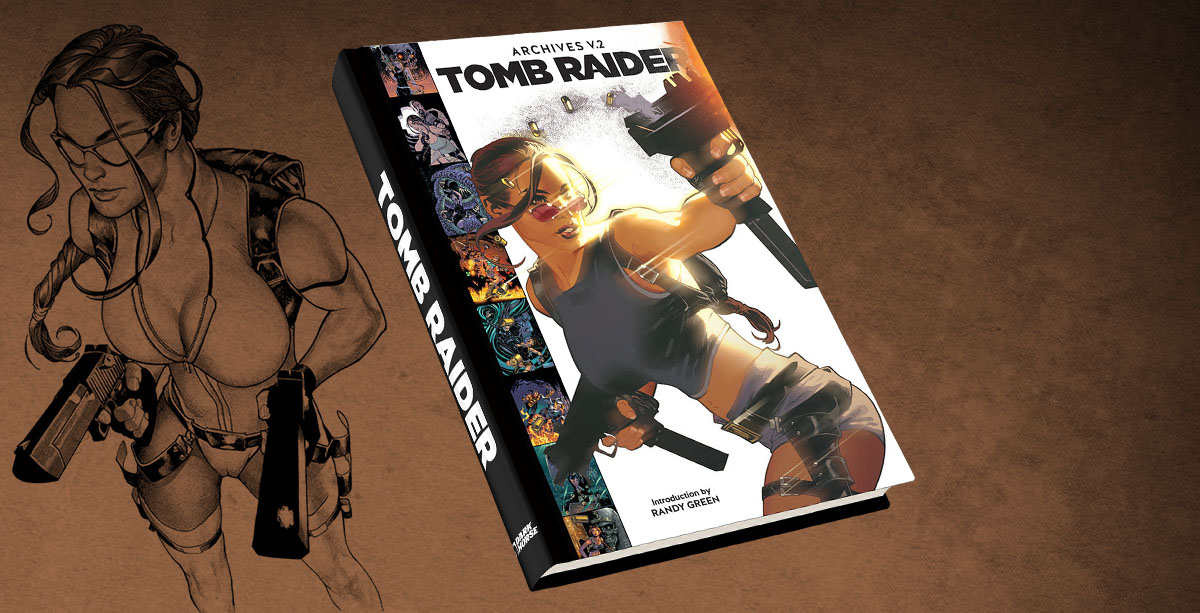 Tomb Raider Archives Volume 2 is a deluxe hardcover tome that collects issues #16-24 and #26-34 of the 1999 Top Cow Tomb Raider series, featuring art from superstars such as Adam Hughes, Michael Turner, Andy Park, Randy Green, and Tony Daniel. Written by Dan Jurgens, Tomb Raider Archives Volume 2 totals 480 full-color pages!