Latest News
Written by

Roli
Lara Croft has unfinished business. After facing Trinity in Siberia, she's driven to unravel the mystery behind her father's death. After pushing her training to the limit and following clues that lead to more questions than answers, Lara is prepared to put everything on the line to uncover the truth.
Written by

Michele
What would be a better way to celebrate The Tomb Raider Suite's success than playing a little with the classics? To be more precise: with the 2nd and 3rd one in our case, for which I've made a challenge video series 3 years ago. No healing, only dual pistols, and no use of flares. But because I show every pick-up, and secret you can use it as a walkthrough, too.
Written by

Roli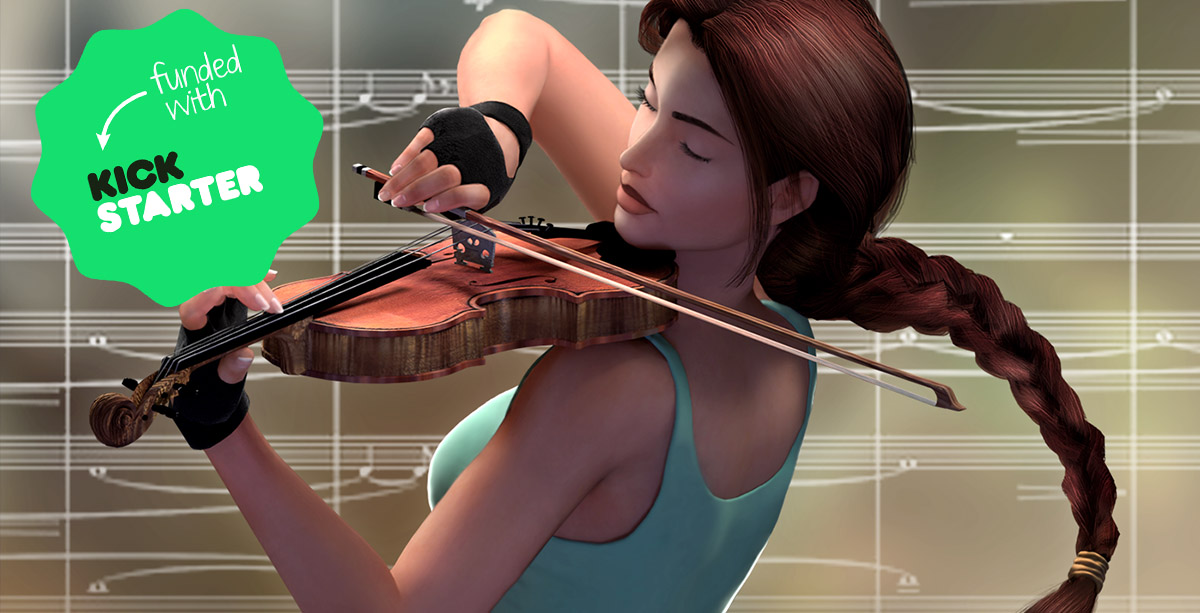 Great news, Raiders! Nathan McCree's "The Tomb Raider Suite" Kickstarter project has been successfully funded, bringing in a grand total of £194,120 out of its £160,000 goal with 2,615 individual backers contributing! Thank you to everyone who supported!
Written by

Roli
If you haven't already purchased one or two of the previous Tomb Raider games digitally (PC), then here's a great chance to take them! Save 60% on Rise of the Tomb Raider: 20 Year Celebration and up to 80% on other Lara Croft and Tomb Raider titles! Offer ends 5th of July at 10AM Pacific Time!
Written by

Roli
As we already know from the official synopsis of the upcoming Tomb Raider movie starring Alicia Vikander, the 21-year-old Lara Croft "navigates the chaotic streets of trendy East London as a bike courier". New set pics provide a first look from London!
Written by

Roli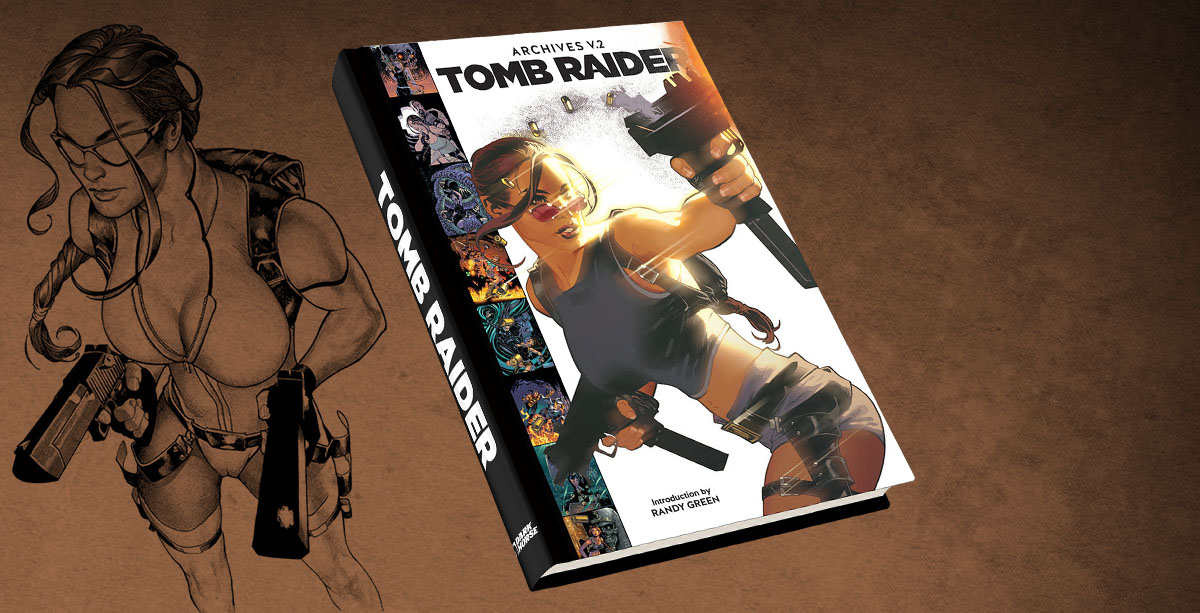 Tomb Raider Archives Volume 2 is a deluxe hardcover tome that collects issues #16-24 and #26-34 of the 1999 Top Cow Tomb Raider series, featuring art from superstars such as Adam Hughes, Michael Turner, Andy Park, Randy Green, and Tony Daniel. Written by Dan Jurgens, Tomb Raider Archives Volume 2 totals 480 full-color pages!
Written by

Roli
With eight months to go before release, the new Tomb Raider movie shooting has been finished today! Check out director Roar Uthaug's celebratory moment on Instagram for a look at the crew responsible for bringing the new Lara Croft movie to life.
Written by

Roli
Nathan McCree (composer of the original first three Tomb Raider titles) has launched his Kickstarter to generate funding for his newest project: to record a collection of his favourite tunes and cues from the first three games performed by the Royal Philharmonic Orchestra at the Abbey Road Studios and release it on vinyl, CD, digital download and streaming platforms.