Latest News
Written by

Roli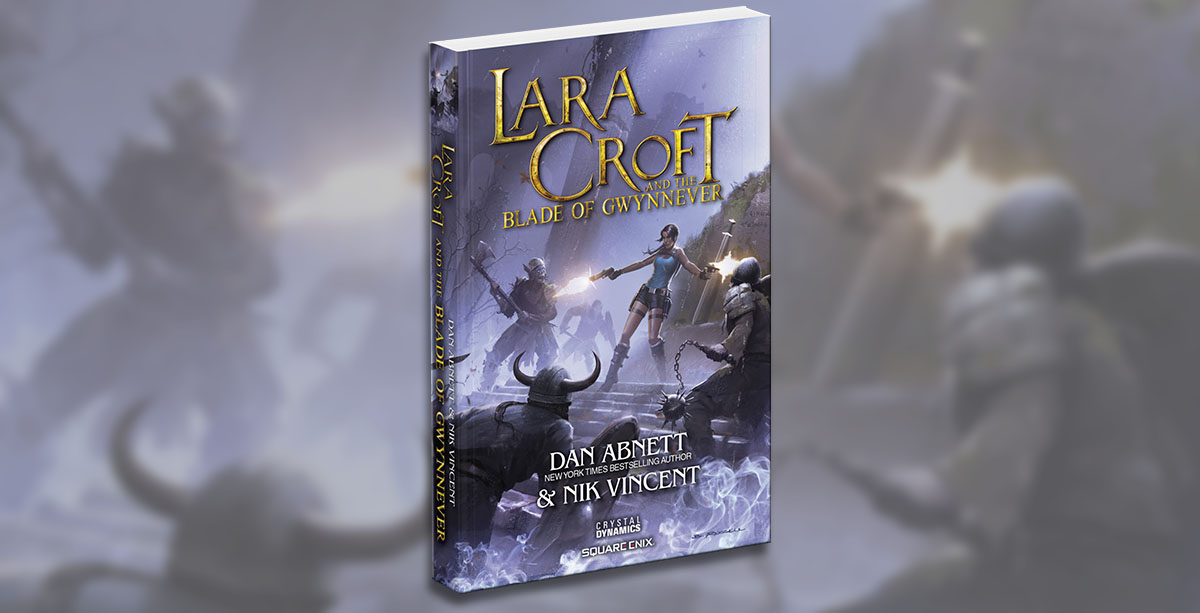 The "other" Lara Croft's latest adventure is now on sale! Lara Croft and Blade of Gwynnever is a stand-alone novel features dual-pistol wielding action and sharp wit to please nostalgic fans of the franchise! Written in conjunction with Crystal Dynamics and penned by Dan Abnett, a bestselling novelist and comics writer.
Written by

Raiding The Globe Team
This is a huge year for the Tomb Raider franchise because 20 years ago, on this exact day the first episode of the series has been released. Crystal Dynamics and official fansites already took part of the celebration and we knew from the beginning that we must join them, too.