Latest News
Written by

Cody Hathaway
[Guest blog] It is no secret that YouTube's comment section is littered with disgusting opinions, ranging from sexist behavior, to racist rants and the like. I expected no exception when it was announced that Alicia Vikander, a well known Swedish actress would be playing the role of Lara Croft.
Written by

Michele
We got another exciting video for today! Here are some behind the scenes footage from the new Tomb Raider movie. Let's see how Alicia Vikander becomes Lara Croft in this new world, and how the crew builds up the next defining milestone of the whole franchise!
Written by

Roli
The full-length action packed trailer for the upcoming Tomb Raider movie, starring Alicia Vikander as Lara Croft has arrived from Warner Bros. Pictures! In the new film the 21-year-old Lara must learn to push herself beyond her limits as she journeys into the unknown... somewhere off the coast of Japan.

Written by

Roli
The time has come everyone! The official poster and the teaser trailer have been released by Warner Bros. Pictures for the upcoming Tomb Raider movie! The official full length trailer is set to be unveiled for the eagerly anticipated action/adventure on late Tuesday. (It will be early Wednesday morning for some of you.)
Written by

Raiding The Globe Team
After weeks of searching and hunting we finally were able to upload a huge collection of information, covers, and variants for all the English Tomb Raider comics from the past and present. We are hoping the fellow comic lovers and collectors will find these lists useful and will help them out.
Written by

Roli
A big part of The Great Wall level for Nicobass' fan remake Tomb Raider: The Dagger of Xian has just released on PC!
The 1 hour long stunning demo is based on the gameplay elements of Tomb Raider: Legend / Tomb Raider: Anniversary, and using the Unreal Engine 4.
Written by

Raiding The Globe Team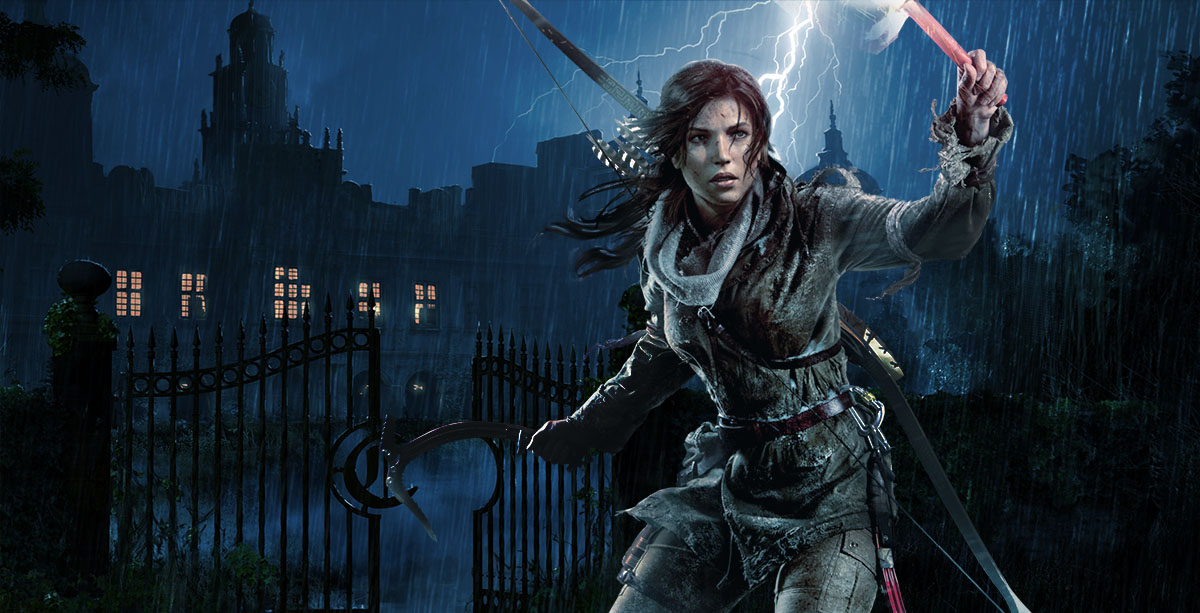 Dear Friends & Visitors, Tomb Raider Fans,
We have great news today. From now on, Raiding The Globe will maintain a close partnership with Crystal Dynamics' community management team as a member of the Official Tomb Raider Fansite Program!
Written by

Roli
Following the footsteps of the newly Xbox One backward compatible Tomb Raider: Underworld's Beneath the Ashes DLC video walkthrough, our very own Lara's Shadow one is also here! The second story add-on's recording includes all of the cutscenes, treasures, relic and notes. Enjoy!