Latest News
Written by

Michele
Today is Valentine's Day! Tomb Raider Fans know very well what it means. We don't care that it is the day of love, since today, on February 14th, it's the 50th birthday of our true, one and only heroine, Lara Croft! Another great opportunity for us to show: we will never forget her.
Written by

Michele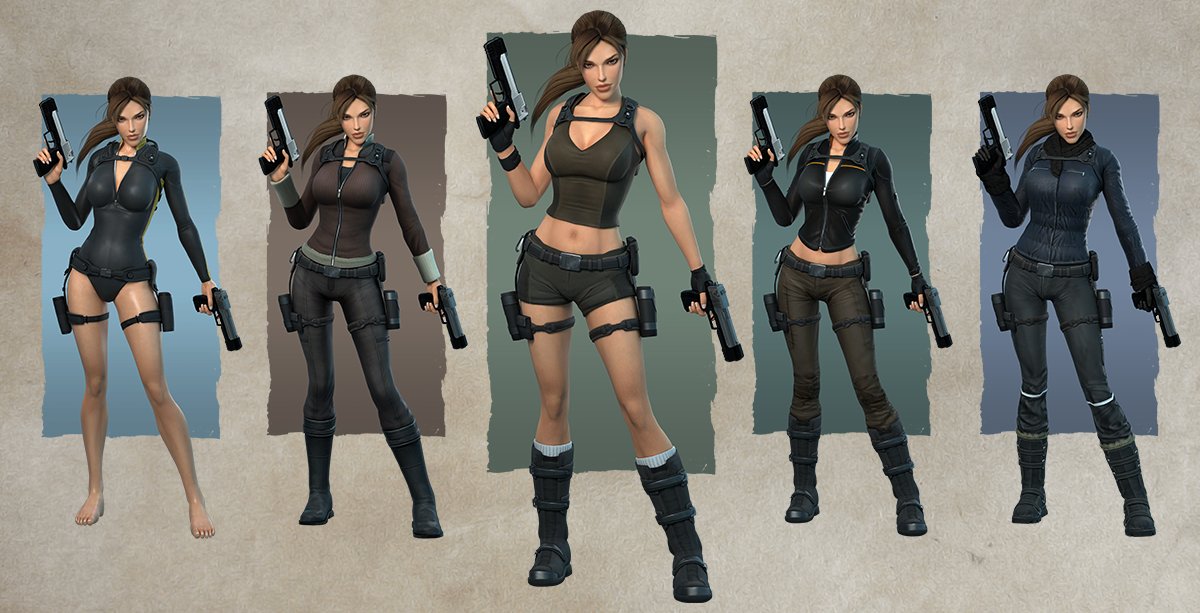 Attention, TR: Underworld fans! Although this game is one of the most controversial episodes in the franchise, generally we can agree that it came up with awesome outfits for Lara. I made high resolution renders of them, so we can get a better look at them. Every single outfit can be found in this compilation, including Xbox exclusive ones.
Written by

Roli
Lara Croft's search for the truth about her father's death has taken her around the world, to exotic locations and dangerous tombs. Now it takes her back to her childhood as she revisits the sacred spot where Lord Richard Croft started her down the path towards becoming the Tomb Raider.
Written by

Roli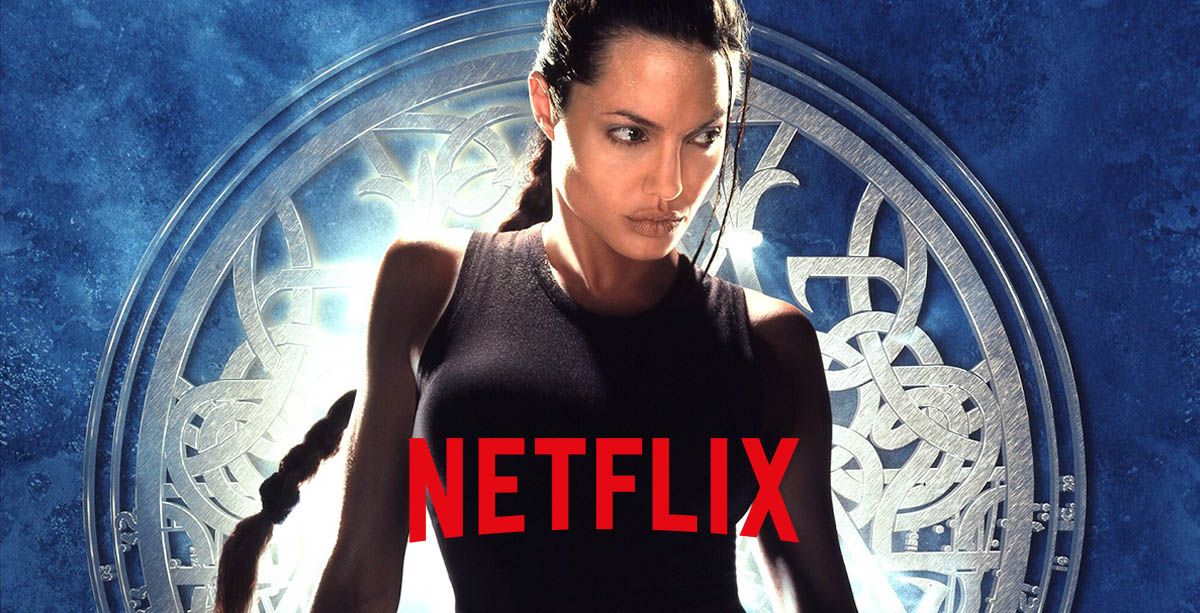 Lara Croft: Tomb Raider - the first film from 2001 starring Angelina Jolie will be available to stream on Netflix (in the United States) on February 1st. What better way to get prepared for the newest, origin Tomb Raider movie (in theaters March 16 with Alicia Vikander) than by checking out the original one?!
Written by

Roli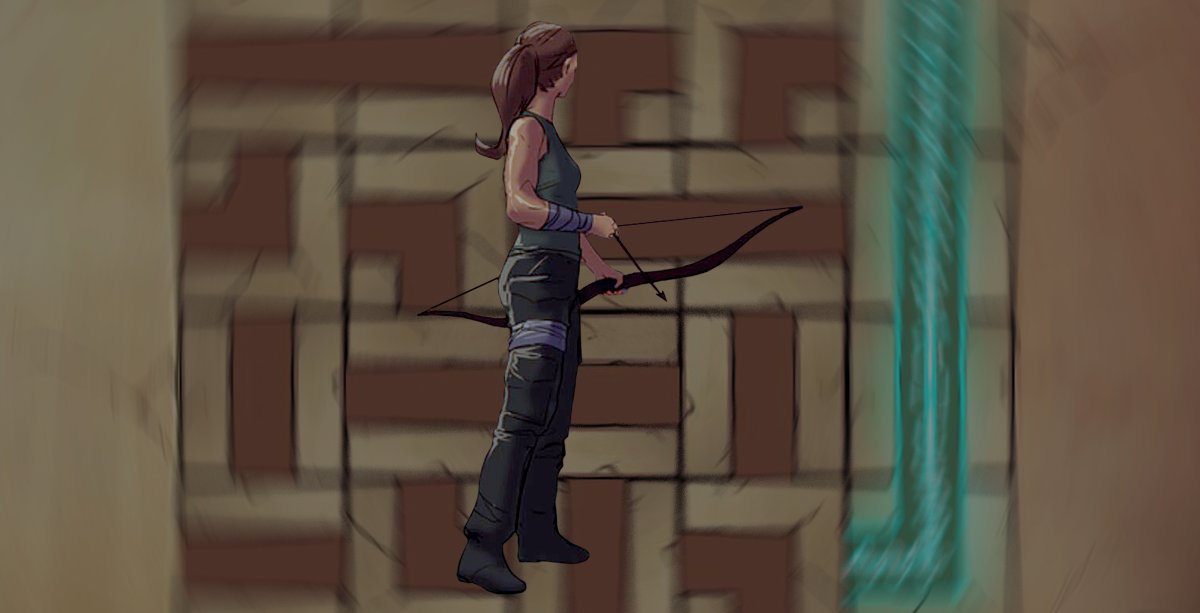 Prepare your Snapchat applications or web browsers, raiders! The latest mini-game (Tomb Raider: Escape The Tomb Game) based on the upcoming Tomb Raider movie is here! Solve the puzzles. Locate the missing artifacts. Become a legend. Snap the code (from the article).
Written by

Roli
Warner Bros. releases second trailer for the upcoming Tomb Raider movie starring Alicia Vikander (which is much more exciting than the previous one)! The chilling new trailer features a remix of Destiny's Child's track 'Survivor'. The new film hits the theaters in less than two months!
Written by

Roli
The new Tomb Raider movie hits the theaters in two months! To keep our excitement up trivia, puzzles, and prizes will drop every Tuesday on social media by using the #TombRaiderTuesdays hashtag with Alicia Vikander herself until the premiere of the film. Are you ready to get to know Lara Croft?
Written by

Roli
Nathan McCree (composer of the original first three Tomb Raider titles) has some news for you: the brand new website for The Tomb Raider Suite project is now live with Composer Buffet Reception location reveals, American tour news, Abbey Road behind-the-scenes images, prize draws, online store, and much more.