Latest News
Written by

Roli
[SPOILER ALERT] Warner Bros. Pictures has just released a full gallery of stills from the upcoming Tomb Raider movie which opens in theaters next month (check the official site for a full list of release dates). Be careful, because from here the latest stills become spoiler-heavy!
Written by

Roli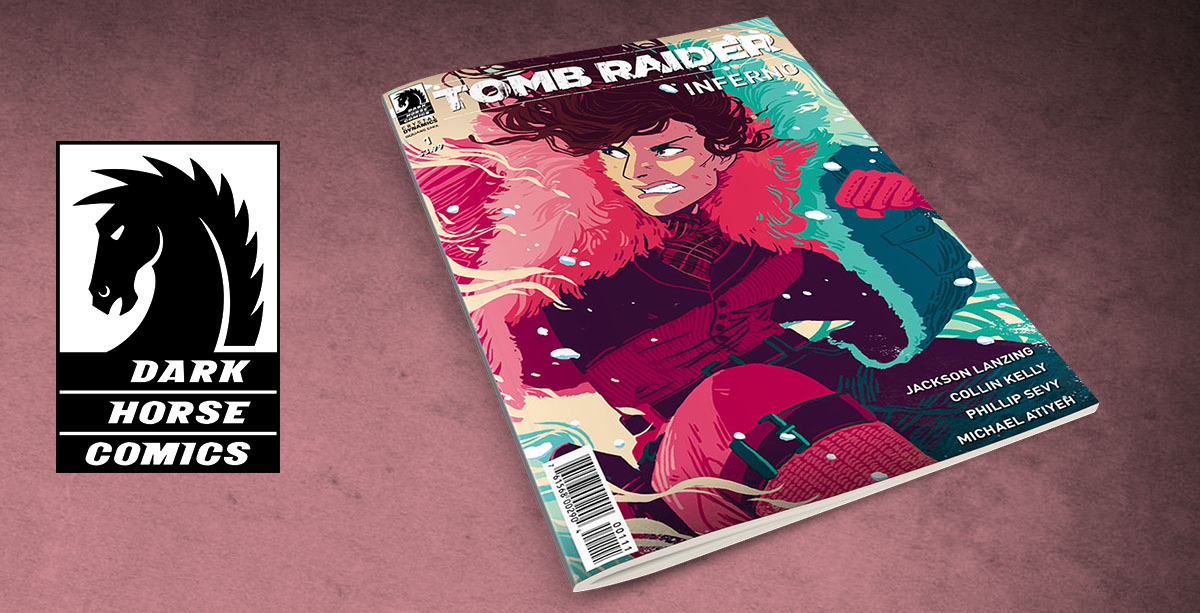 Lara's quest to uncover the secrets of an enigmatic criminal organization known as Trinity, even if it means following them to the ends of the earth. With Lara hot on their trail, Trinity is on high alert and armed with a new command officer, who is ready for any surprises Lara may have in store for them.
Written by

Roli
The Xbox 360 version of Lara Croft and the Guardian of Light is now backward compatible on Xbox One! Experience the first ever co-op action-adventure game featuring Lara Croft. Team up with a friend or go at it alone as you traverse and solve deadly traps, fight hordes of undead enemies, and collect over 60 artifacts and relics.
Written by

Roli
Use Lara's flashlight to explore crumbling caverns in the dangerous, trap-filled cave. Wield Lara's bow and climbing axe to escape capture as you rappel, climb and zip-line to safety in this brand new free-to-play game, Tomb Raider VR: Lara's Escape - now available in the Oculus Gear VR Store! Based on the upcoming Tomb Raider movie!
Written by

Roli
Do you like to play with dolls? Are you a collector? If so, we have a great news for you! The official, licensed Lara Croft Barbie doll portrayed by Alicia Vikander is now available for presale. The Tomb Raider doll depicts our heroine as she's surviving on the island. We also got a glimpse at her, check out the official photos!
Written by

Michele
Alicia Vikander, the star of the new Tomb Raider movie sent a short video message to us, fans! She is excited for having the opportunity to be Lara; then she recalls the first time when she met our iconic heroine. She also expresses her gratitude for the support of those, who are part of the Official Tomb Raider Fansite Program.
Written by

Michele
Today is Valentine's Day! Tomb Raider Fans know very well what it means. We don't care that it is the day of love, since today, on February 14th, it's the 50th birthday of our true, one and only heroine, Lara Croft! Another great opportunity for us to show: we will never forget her.
Written by

Michele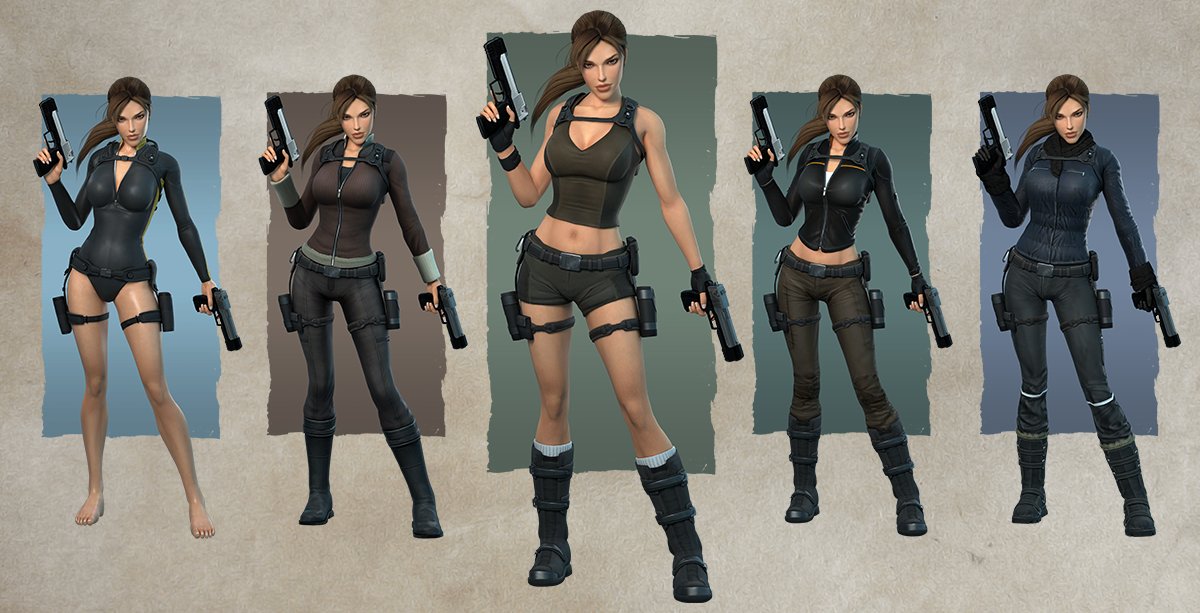 Attention, TR: Underworld fans! Although this game is one of the most controversial episodes in the franchise, generally we can agree that it came up with awesome outfits for Lara. I made high resolution renders of them, so we can get a better look at them. Every single outfit can be found in this compilation, including Xbox exclusive ones.