Latest News
Written by

Roli
A big part of The Great Wall level for Nicobass' fan remake Tomb Raider: The Dagger of Xian has just released on PC!
The 1 hour long stunning demo is based on the gameplay elements of Tomb Raider: Legend / Tomb Raider: Anniversary, and using the Unreal Engine 4.
Written by

Raiding The Globe Team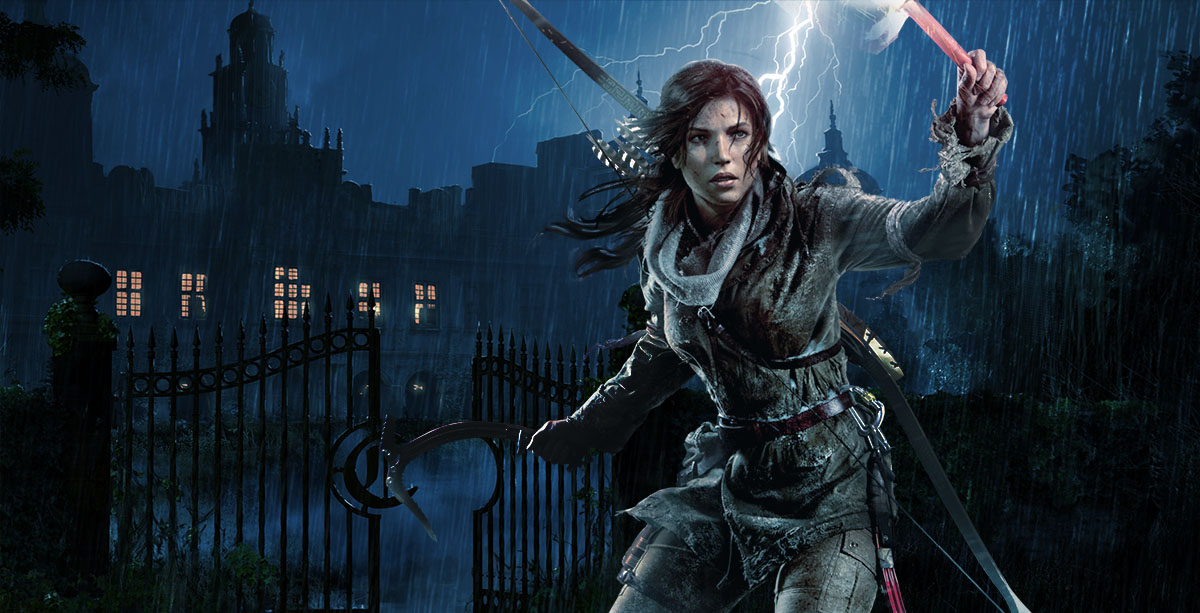 Dear Friends & Visitors, Tomb Raider Fans,
We have great news today. From now on, Raiding The Globe will maintain a close partnership with Crystal Dynamics' community management team as a member of the Official Tomb Raider Fansite Program!
Written by

Roli
Crystal Dynamics and Nixxes Software are currently developing the Xbox One X update for the award-winning Rise of the Tomb Raider, which will includes 4K graphics, and a range of technical enhancements that leverage the full power of the console - will be coming on November 7.
Written by

Roli
Following the footsteps of the newly Xbox One backward compatible Tomb Raider: Underworld's Beneath the Ashes DLC video walkthrough, our very own Lara's Shadow one is also here! The second story add-on's recording includes all of the cutscenes, treasures, relic and notes. Enjoy!
Written by

Roli
In celebration of Tomb Raider: Underworld's entry into the Xbox One Backward Compatibility program, I decided to capture a complete video walkthrough for the first story DLC of the game, Beneath the Ashes. (All cutscenes, treasures, relic and health packs have been recorded.) I hope you find it useful!
Written by

Raiding The Globe Team
The very first update since Tomb Raider IV: The Last Revelation HD's announcement is here! A few screenshots from "The Times Exclusive Level", some "behind the scenes" pictures, and a brand new feature (Secret Counter) have been revealed, plus a FAQ is also up. Check them out!
Written by

Roli
The Xbox 360 version of Tomb Raider: Underworld and its DLCs are now backward compatible on Xbox One! It's an excellent news for those who own an Xbox One and didn't play Beneath the Ashes and Lara's Shadow DLCs, and haven't tried the exclusive costumes before.
Written by

Roli
Lara Croft has unfinished business. After facing Trinity in Siberia, she's driven to unravel the mystery behind her father's death. After pushing her training to the limit and following clues that lead to more questions than answers, Lara is prepared to put everything on the line to uncover the truth.