Latest News
Written by

Roli
Shadow of the Tomb Raider will feature Native 4K resolution, HDR, High-Quality Anti-Aliasing, Proven Ambient Occlusion and many other high-end features on PC at launch! The partnership with NVIDIA will also includes the addition of NVIDIA RTX Ray Traced Shadows for gamers with GeForce RTX GPUs.
Written by

Roli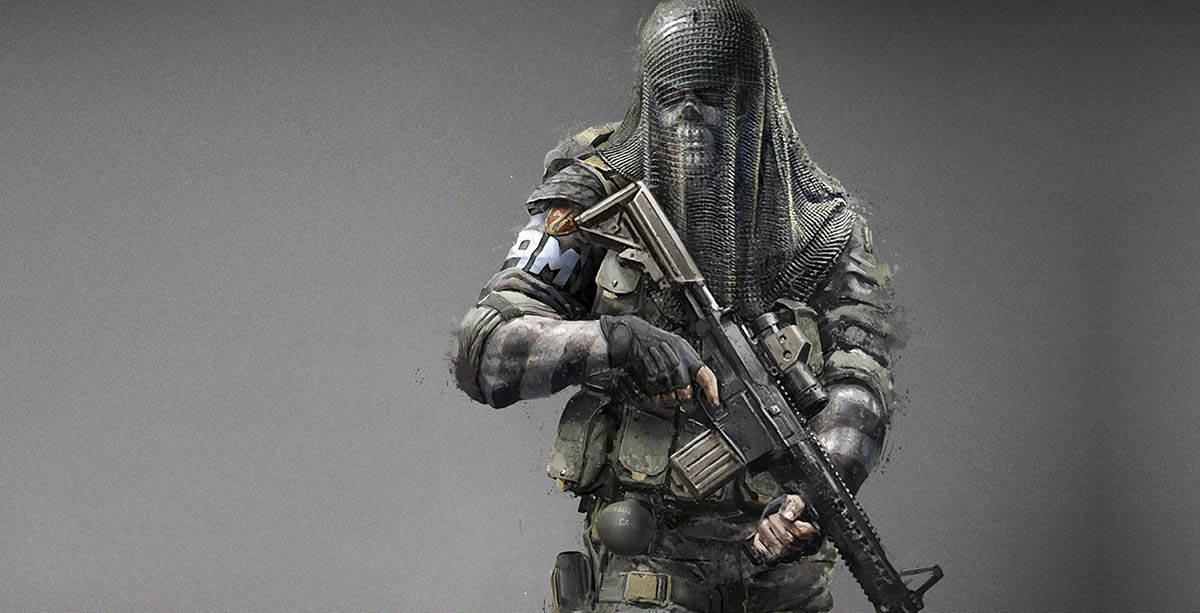 The previous two episodes of the reboot series, Tomb Raider (2013) and Rise of the Tomb Raider also provided some options that helped raiders to find their own style, however, in Shadow of the Tomb Raider players will have even more way to find the perfect path for themselves. Let's see how they work!
Written by

Michele
The reboot era is about to rise up to a whole new level starting with Shadow of the Tomb Raider, as we can see within a short video series. The more challenging traversal will definitely spice up the simple platforming and the jaw-dropping tombs' puzzles, and all this in a much more colorful, eye-catching environment.
Written by

Roli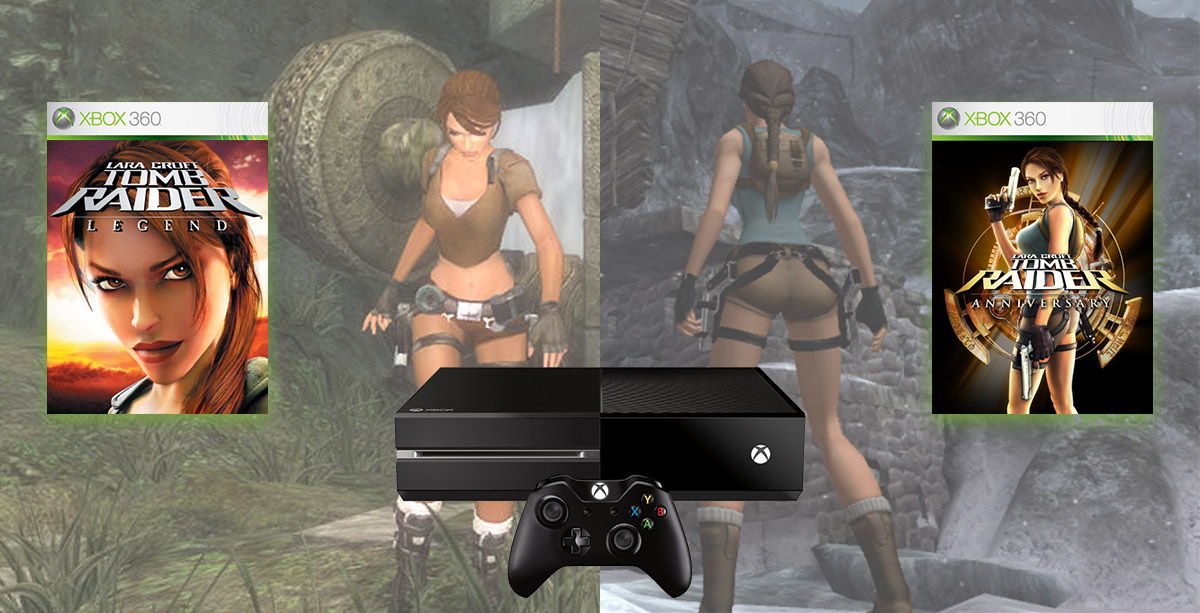 The Xbox 360 version of Tomb Raider: Legend and Tomb Raider: Anniversary are now both backward compatible on Xbox One! It's an excellent news for those who own an Xbox One and didn't play Crystal Dynamics' first two "original" Tomb Raider games before. (Both adventures offer graphical improvements.)

Written by

Roli
Tomb Raider starring Alicia Vikander as Lara Croft is now out on 4K UHD Blu-ray, 3D Blu-ray, Blu-ray, and DVD worldwide.
The movie is also available on digital (iTunes, Vudu, Google Play, Amazon video & FandangoNOW).
Written by

Michele
Some lucky TR Fansite members already got the chance to play SOTTR, even if "only" for 4 hours. However, that was more than enough to make lots of impressive video footages from the game, completed with their own personal review, that convinced many players. On top of that, we also got 8 new official screenshots.
Written by

Roli
The lines of reality are blurred and Lara is lost in a mind-altered state caused by the most improbable of circumstances. She is forced to face her own memories - however painful they may beand relive all of her worst experiences. Lara ultimately comes to a realization that may just be her salvation...
Written by

Michele
If you don't mind spoilers you can watch Shadow of the Tomb Raider's first 15 minutes, thanks to IGN! There's not much time left until the release date, September 14th, but this video surely won't be the last tidbit we got, since IGN will show us something new during the whole month.