Latest News
Written by

Roli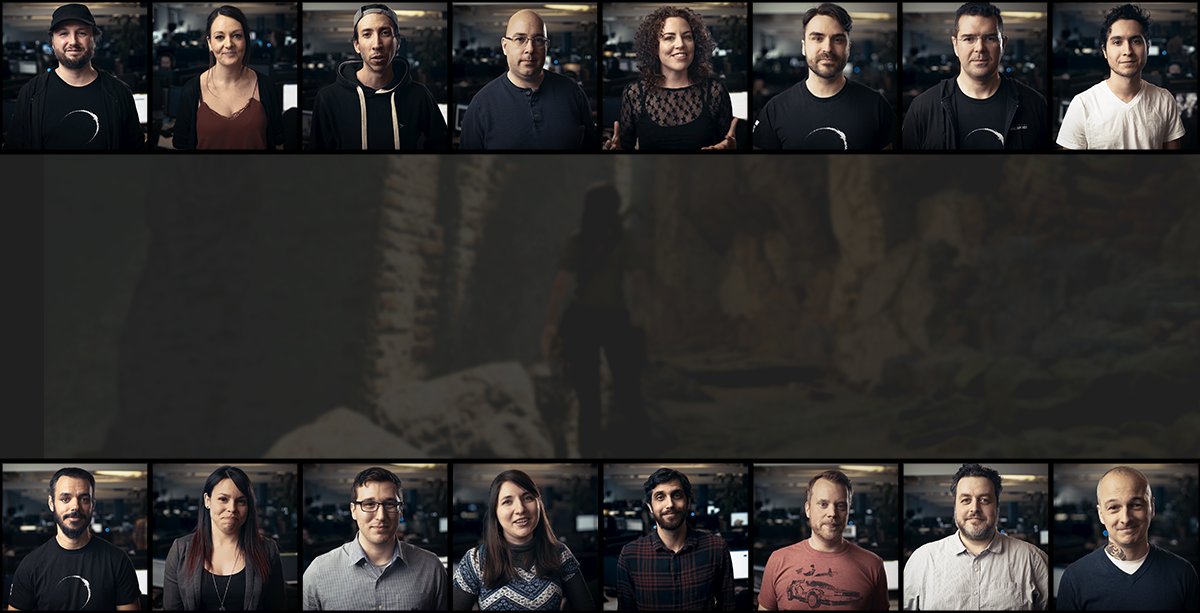 The main contractor of Shadow of the Tomb Raider is the team from Eidos Montréal, whose leading developers want to introduce themselves by short, half-minute videos. They give some details about the most decisive elements of the game, however when they get to the most exciting part they have to interrupt the sentence because of the tight talk time.
Written by

Mia
The creators gathered a lot of Shadow of the Tomb Raider related questions by the fans and they were trying to answer with copious details. They give information about each release, explain some of the things seen in the CGI trailer, and also discuss topics about the game.
Written by

Roli
Tomb Raider starring Alicia Vikander as Lara Croft is now available on digital (iTunes, Vudu, Google Play, Amazon video & FandangoNOW).
The 4K UHD Blu-ray, 3D Blu-ray, Blu-ray and DVD versions will arrive next month on June 12 in the USA and between July and August in Europe and other continents.
Written by

Roli
On 26th of April Shadow of the Tomb Raider's demo was presented on a special occasion in London. We accepted the invitation of organizer Crystal Dynamics / Eidos Montréal / Square Enix so we had a closer look on the upcoming game during the party. We would like to share our toughts in this review.
Written by

Michele
Let's see what we got so far for Shadow of the Tomb Raider! The CGI trailer summarises the story and sets the atmosphere very well; some screenshots and concept art gives a glimpse into the actual game; the gear guide fully reveals Lara and her equipment. Furthermore, we already know that they will release 7 DLCs, and the game has 4 editions.
Written by

Roli
Feral Interactive proudly presents the ports of Rise of the Tomb Raider: 20 Year Celebration (the definitive edition of Rise of the Tomb Raider with all DLC ever released for the game) on macOS and Linux!
You can catch the game from the Feral Store or Mac App Store.
Written by

Roli
Lara Croft is cornered. By visiting a remote temple discovered by her father, she walked right into Trinity's trap. But Lara knows this shrines pitfalls like the back of her hand, and the ultimate survivor will do whatever it takes to escape and continue her search for the truth about Richard Croft's death.
Written by

Michele
We can finally see the first official artwork for Shadow of the Tomb Raider, and maybe this will be the cover for the game, which comes out in September 14th. Thanks to the small puzzle game on TombRaider.com (Path of the Stars) we got 6 pieces, and today the whole picture came together which is called 'Lara Moment'.