Latest News
Written by

Roli
Square Enix just posted a very important update on the upcoming Tomb Raider game: it looks like the fanchise's new installment announcement coming in 2018, release shortly after. The post also contains a hint for the new game's title (which has been rumoured already)...
Written by

Roli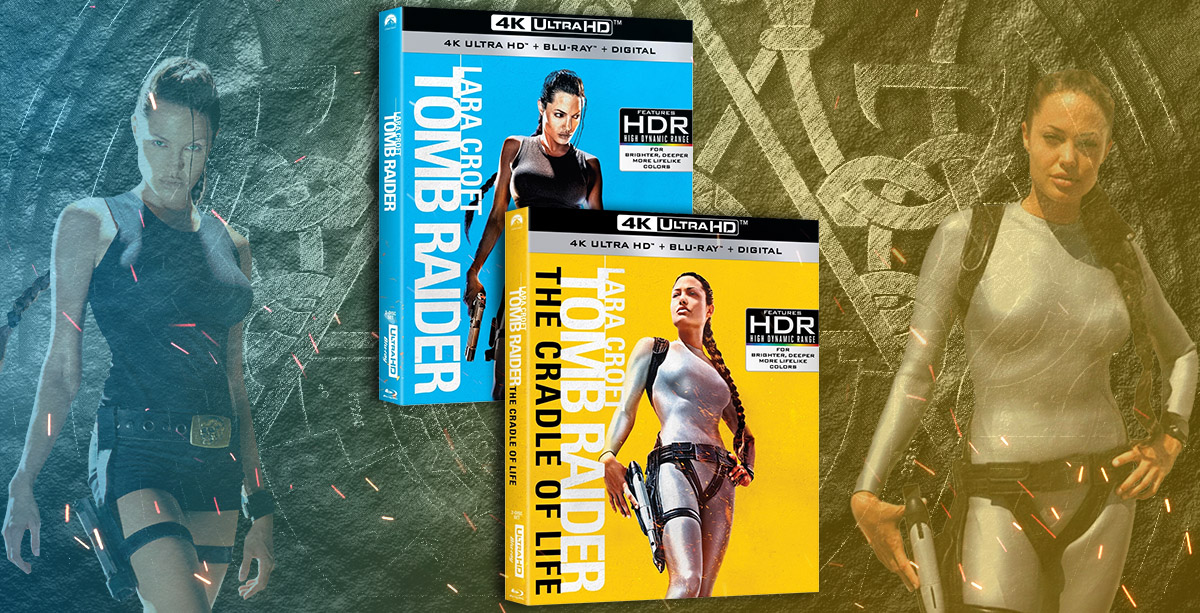 Angelina Jolie's Lara Croft: Tomb Raider (2001) and Lara Croft Tomb Raider: The Cradle Of Life (2003) movies being remastered & transferred for 4K. Both movies will be released on February 27, 2018 - just before the debut of the new Tomb Raider film starring Alicia Vikander.
Written by

Roli
HTC Vive and Oculus Rift owners can now experience the "Blood Ties" single-player story chapter for Rise of the Tomb Raider through the eyes of Lara Croft on SteamVR. Stand in the Manor's main hall, explore Lord Croft's office, and discover memories long thought lost in the lower basement levels of the home of Lara's youth.

Written by

Raiding The Globe Team
Lara's Levelbase's Advent Calendar is up! Members of the Tomb Raider Level Editor community have come together once again, and realised a new calendar! For 24 days this year a window will be accessible behind which you will find a surprise for fans who enjoy playing or building classic TR custom levels!
Written by

Roli
Lara has unfinished business. After facing Trinity in Siberia, she's more confused than ever about her father's mysterious death. She's been training and following flimsy leads, preparing herself to figure out what really happened to Lord Richard Croft. Now, she's ready to put everything on the line to uncover the truth.
Written by

Roli
Tomb Raider was an overwhelming success and there were no doubts about the sequel. As soon as Core Design finished TR1, they was already planning on the second episode. The creator of Lara Croft has left the team. However, game development didn't stop and the story started to focus on an ancient Chinese artifact...
Written by

Roli
Microsoft's brand new (the world's most powerful) console - Xbox One X - launches today worldwide! Offering dynamic 4K quality visuals, vibrant, lifelike colours supported by HDR technology, smoother performance and faster frame rates. And what's more, it supports Rise of the Tomb Raider too!
Written by

Roli
Along with Team Tomb Raider Community, tune in this Saturday (November 4) for Crystal Dynamics' first 24-hours straight marathon as well for celebrating the studio's 25th anniversary and for raising money for Children's Miracle Network Hospitals. Watch, donate, and win awesome goodies via Twitch!