Latest News
Written by

Michele
During E3's week we got several gameplay videos of Shadow of the Tomb Raider. These videos here show the tutorial section, and the first major puzzle (spoiler). We can see the new traversal techniques in action, and how the new free swimming looks like. We'd better pay attention, it seems we have to face many, many hidden traps, too.
Written by

Michele
On June 12th there was an interview on Discord with Shadow of the Tomb Raider's director, Daniel Chayer-Bisson, where fans could ask several questions regarding to the game. Daniel had a lot to discuss about many subjects - new gameplay details, focus on freedom, Lara's evolving, and more. The conversation was quite long and interesting, you can find the transcript here.
Written by

Roli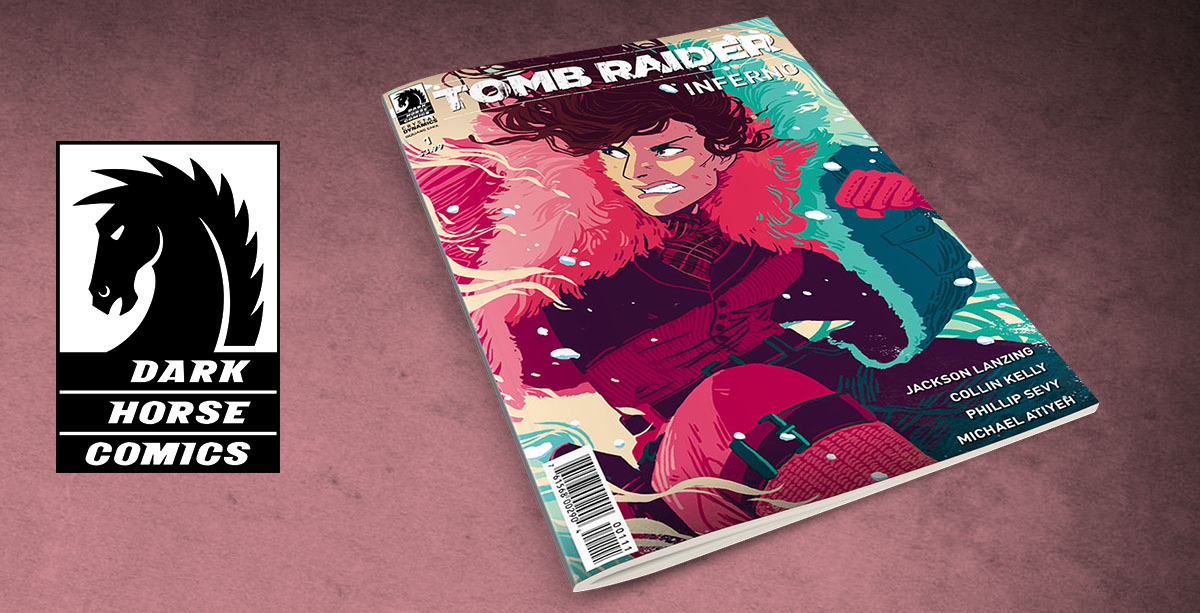 Trinity is on high alert--they know Lara Croft is coming and now, under the shrewd command of a new officer, they're ready for any surprises, but Lara is steadfast in her quest to uncover their secrets. Though typically equally prepared, this time Lara may just find herself one step behind.
Written by

Roli
Tomb Raider starring Alicia Vikander as Lara Croft is now out on 4K UHD Blu-ray, 3D Blu-ray, Blu-ray, and DVD in the USA (between July and August in Europe and other continents as well).
The movie is also available on digital (iTunes, Vudu, Google Play, Amazon video & FandangoNOW).
Written by

Michele
Daniel Bisson, the director of Shadow of the Tomb Raider introduces new gameplay footages. After an outstanding animation we can see the game's intro for a start. The next scene takes us to the middle of the jungle, focusing on the guerrilla combat that we know so well from Rise of the Tomb Raider.
Written by

Roli
Watch Shadow of the Tomb Raider's gameplay trailer from E3 2018! Focusing on beautiful locations, tomb exploring, platforming, puzzle solving, adventure, and combat you can easily tell this will be Lara Croft's defining moment as she becomes the Tomb Raider.
Also check out the brand new screenshots and concept art!
Written by

Roli
Are you excited about Shadow of the Tomb Raider's very first gameplay reveal yet? Well, the waiting is almost over! The debut of SOTTR gameplay video will be at the Xbox conference tonight/tomorrow (it depends on your timezone).
Check out the full E3 schedule for the new TR game in this article!
Written by

Roli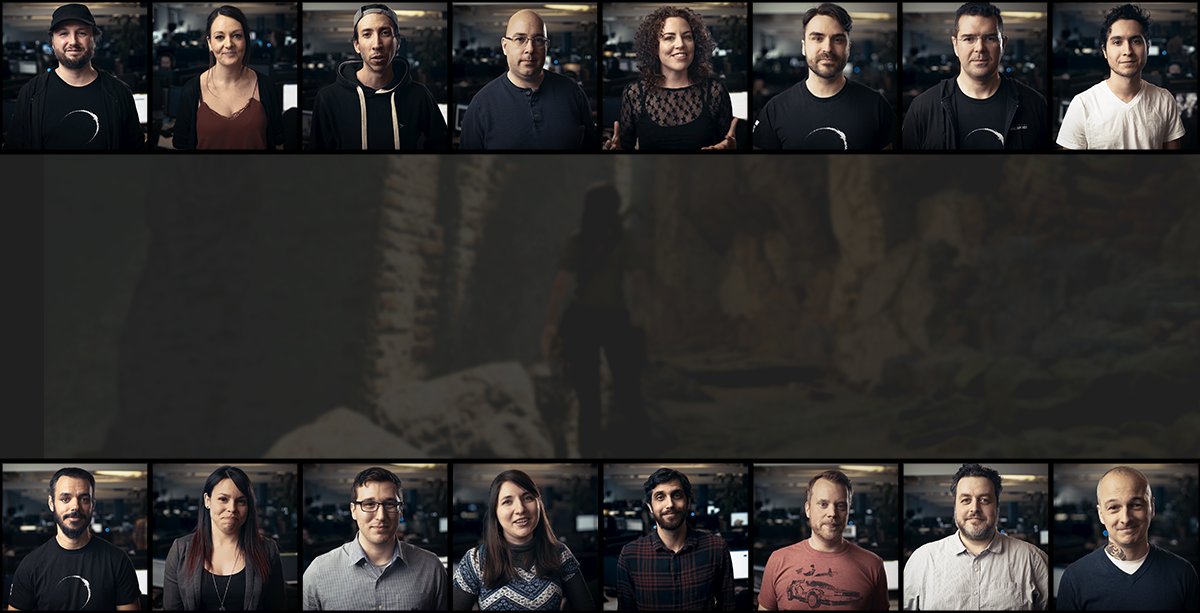 The main contractor of Shadow of the Tomb Raider is the team from Eidos Montréal, whose leading developers want to introduce themselves by short, half-minute videos. While discussing their work, they give some details about the most decisive elements of the game, however when they get to the most exciting part they have to interrupt the sentence because of the tight talk time.